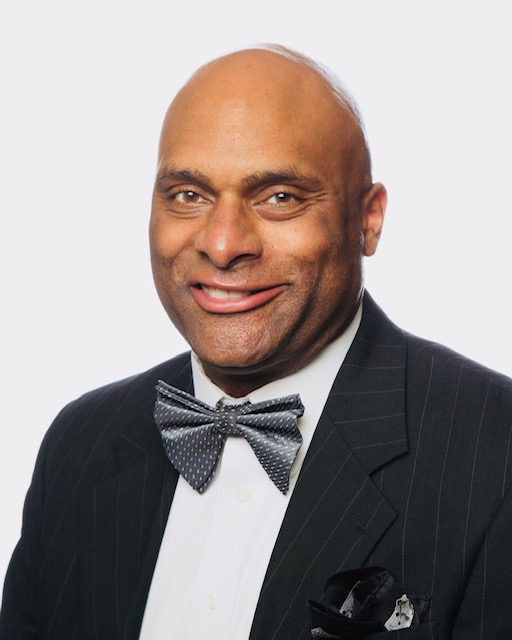 Robert Hazzard is managing director of The Hazzard Group (THG), which is a boutique consulting firm dedicated to helping small and medium size companies solve their business problems with mobility solutions.
A technology nerd with a taste for solving business process problems, Robert skillfully connects the right mobile application to specific, even niche needs, allowing clients to realize efficiencies.
With skills honed over 17 years at AT&T and across multiple industries prior to that, Robert has shattered sales goals to the tune of 140%+ resulting in numerous circle of excellence award trips; created sales training programs for new hires; toured company circuits to speak on the importance of having a mobile strategy – proving his technical knowledge and leadership skills.
He brings to THG a broad and strategic approach with proven experience working with C-suite executives to transform their business. He is equally skilled at evaluating tactical lapses and working with team members closer to the front lines. This combined approach allows him to quickly assess a situation and determine the best solution.
Robert's office is in Chicago, IL but his reach and client base expands several major cities. Contact THG today, for a no-cost consultation and allow us to create a mobile solution designed to address your needs.