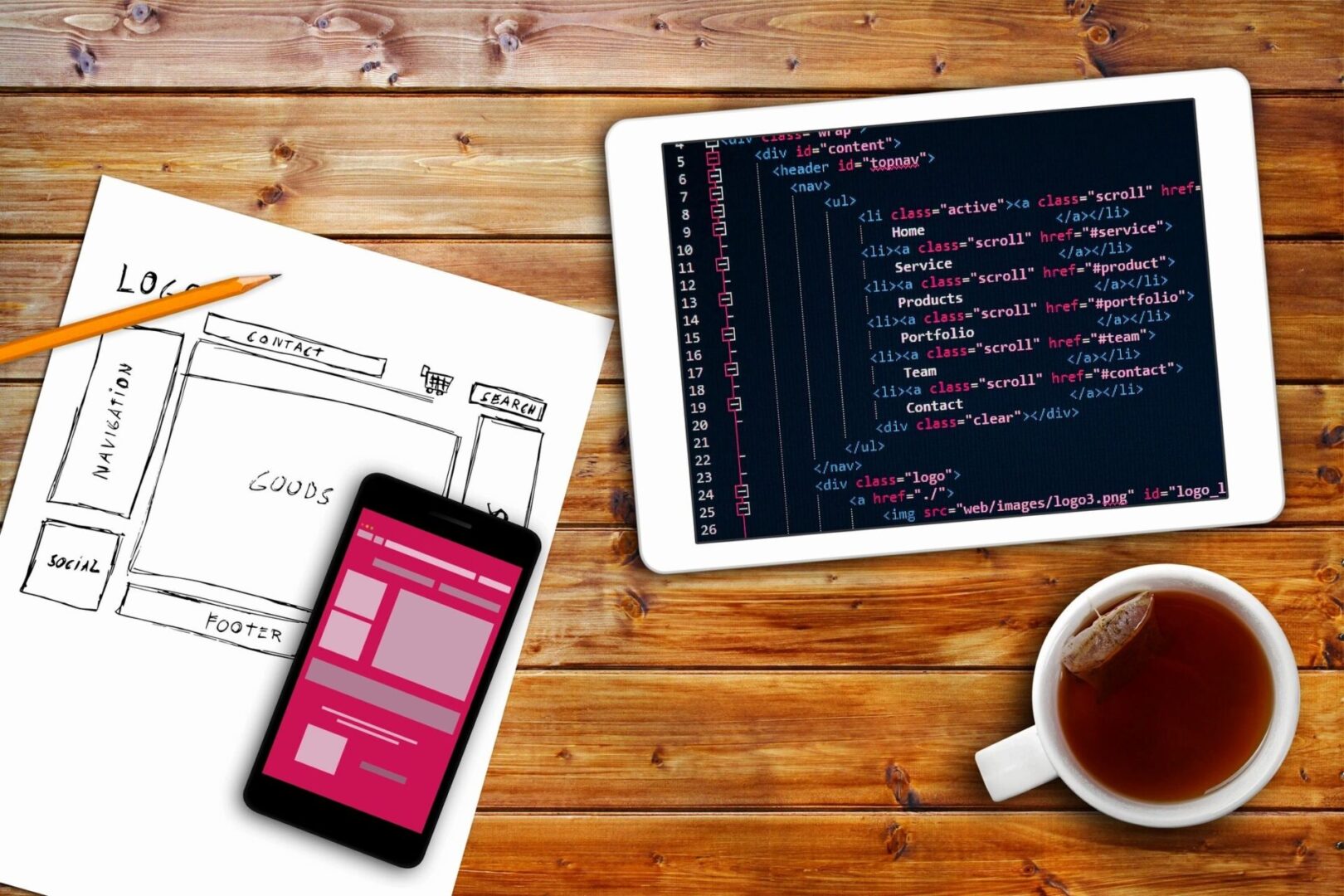 Use wireless devices to get more done through automation increasing the time available for your team to add value to your customers.
Stay competitive with innovative technology systems to streamline processes and grow your business.
Get more done through automation and device interconnectivity. Increase your productivity with the right technology solution.
Retain your sales team and build their skills to win and service more customers. Setup a customer handover plan to maximize continuity.
Operate your business effectively with the right technology applications, from, mobile device management (MDM) to customer relationship management (CRM) solutions - as your trusted business advisor, we'll help you grow.
We can help you reach more customers while protecting what your employees have access to internally.
We love working with mentoring groups to help inspire youth to pursue their passion in the corporate world.